28 Photography Tips for Beginners
Many people are always fascinated by captured images since the time of the Stone Age Man, when drawn pictures of animals and men hunting were first used to decorate the walls of caves. However, it wasn't until the invention of cameras that photography was transformed into an art that's enjoyable to everyone.
People all over the planet take photographs of themselves, pets and landscapes, relatives and friends whether or not there is a need for doing so. But how much do they actually know when it comes to photography? The following are 28 top photography tips that will help you learn more about different ways of taking photographs.
28 Top Photography Tips
Monochrome / Black and White Photography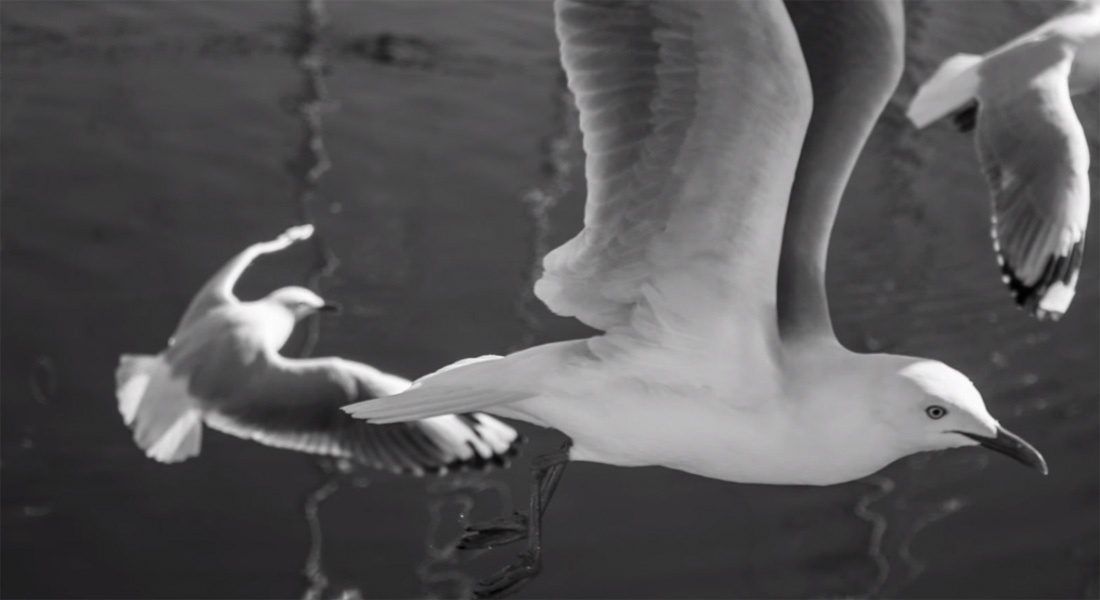 Try Shooting RAW and JPEG files at the same time: Set your device to its monochrome Film Simulation/Picture Control/Picture Style mode and shoot RAW and JPEG files simultaneously. This gives you an indication of how the image will look in black and white.
Look for Contrast, Texture and Shape: Monochrome photography represents the aesthetic art, contour, character, tone, texture and beauty of the subject. If you learn how to utilize contrast, sharpness and toning features, you'll no doubt create wonderful images.
Utilize Filters: Polarizing filters and graduated neutral density filters are quite useful because they manipulate image contrast.
Take Control: Subtle graduations can become unattractive. Therefore, it's important to keep an eye on the whole image when adjusting to a specific color.
Try Time-exposure photography: In a situation where there is moving water or clouds, long exposure shots can be very wonderful.
Before taking the shot, preview the monochrome image in the electronic viewfinder or on the rear screen.
Separate the effects of color and luminosity: In addition to lighting levels, it's important to have fine control over just what parts of your photograph will be dark and light. Good deep shadows allow you to separate out the effects of color and luminosity. –
Action Photography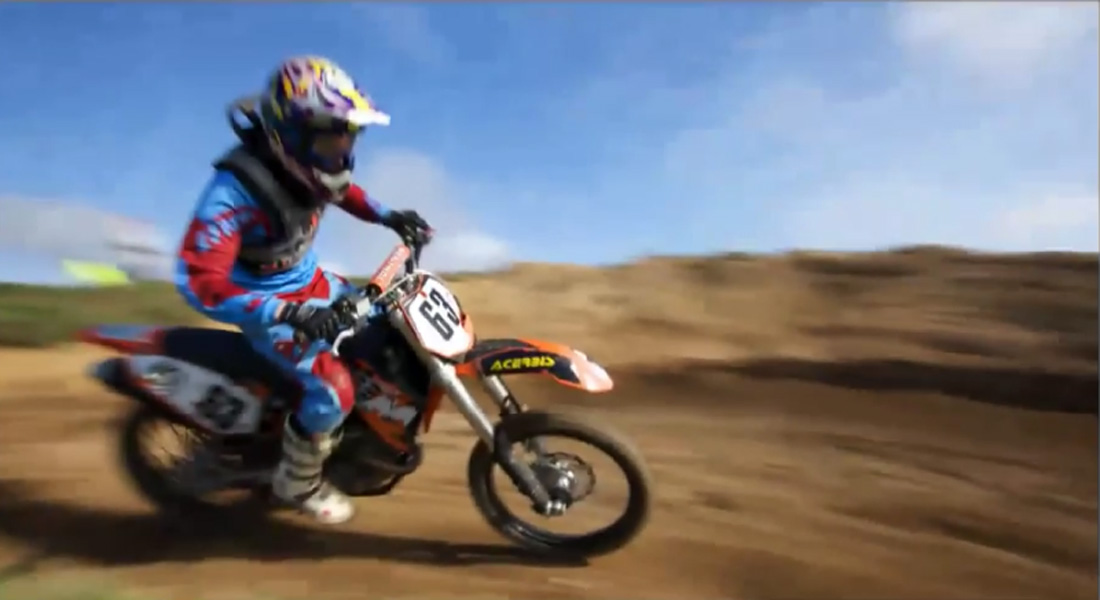 Action photography involves taking pictures of children playing, sporting events or anything intact where there is movement. Either set a slower shutter speed to blur the movement or try a faster shutter speed to freeze the action. This blur effect can create the sense of action and drama.
Try panning the camera: This is the technique of tracking an object that is moving across the frame. When appropriately utilized, this effect creates an image that is sharp but with a background that represents speed.
Pre-focus by reducing the delay between the time of triggering and the time of taking the shot. To achieve this, hold down the shutter button halfway until the camera has focused. Press it downwards to take the shot.
Shoot in continuous mode if it's available in your camera. This quick mode will be able to simultaneously write all sections of the photo to memory instead of one by one.
Anticipate the movement and position yourself appropriately. If you're shooting a soccer event, position yourself near the goal line or find a better location where you can get clear shots of the footballers.
Invest in zoom lenses, say 200mm. These will be suitable for most action shots, though you can interchange lenses for different effects.
Aerial Photography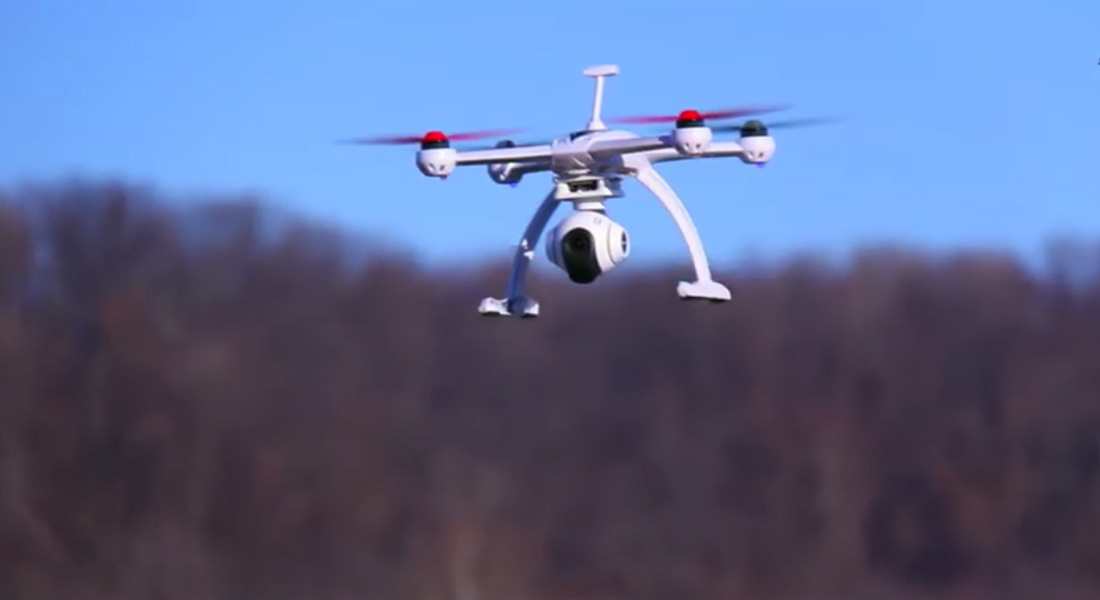 If you can't use a helicopter, position yourself on top of tall buildings, mountains or bridges. This will ensure you capture stunning images from above.
Select the right season: The landscape looks completely different depending on the season. For the most colorful pictures, choose spring or autumn.
Choose a sunny day: In most cases, sunny days provide the brightest pictures and explore the details of the ground.
Check the position of the sun in the sky: The sunset can provide interesting views but with much contrasts between the sky and the ground. Choose the seat opposite to the sun if you're flying when the sun is low.
Travel Photography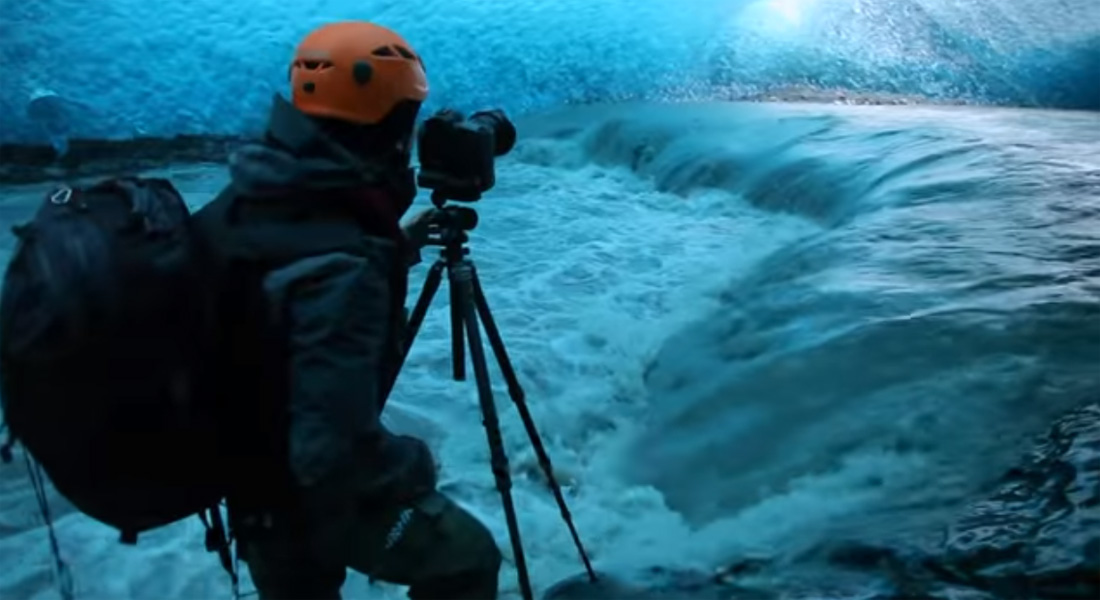 Do extensive research: It's important to know the best vantage points for picture taking. You can achieve this by doing Google image searches or reading guidebooks.
Take natural shots: Posed pictures are good in many cases but they also lack some sense of originality. Capture your subject doing their normal activities; at home, at work, etc.
Check for the background behind the subject you're photographing: Find a brightly lit position with a dark background.
Avoid fast and spontaneous shots: Spend time with your subject, if you've the opportunity. This allows you to photograph them in a more extended manner while they are more relaxed around the camera.
Choose continuous shooting mode: This mode often generates some eye-catching shots.
Choose the right focal length: When the subject is in focus, the distance between the lens and the image sensor should be between 24 and 135mm.
Underwater Photography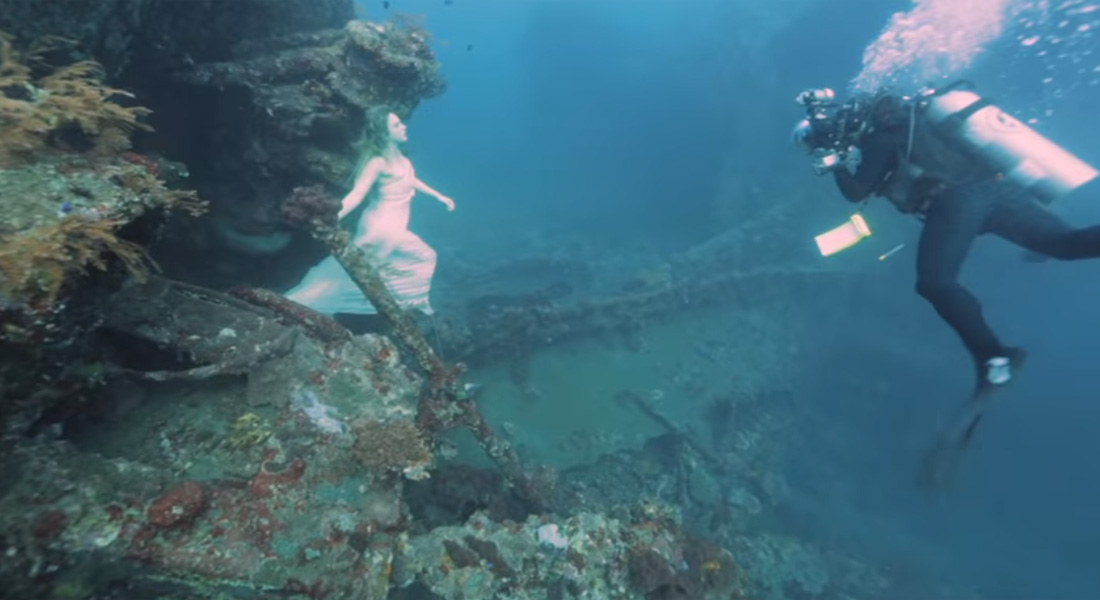 Choose the right time of the day: The late morning between 8 and 11am is the best time because you're going to have plenty of natural daylight.
Control your buoyancy: You should be able to swim well and fast. This allows you to catch up well with the subject.
Set your camera in scene mode: Choose a camera incorporated with "instant expert" modes. This allows you to set your camera correctly so as to capture amazing images.
Use Flash: Flash puts color back into the photo while you're deep underwater.
Be patient: Learn to remain in one place during your dive to get that spectacular shot.
How to Buy a DSLR Camera
Here are few things you need to look out for:
-:Price
When buying a DSLR camera, you should remember that you may need to buy some lenses, memory cards, batteries and other accessories. Choosing a cheaper camera may allow you to buy better lens or vice versa.
-:Camera usage
What will determine the camera you're going to purchase is the usage you're going to put the camera into. You'll definitely need a camera with high megapixel count if your objective is to photograph beautiful women all day. This will capture every detail giving the best possible image quality. On the other hand, if you're going to shoot sporting events, you'll probably go for a camera with few megapixels. This allows you to shoot at a fast frames per second in order to capture a burst of images.
-:LCD size
Without being too technical, having an extra inch of camera's LCD can make a huge difference when reviewing your images back on your camera.
-:Creative modes available
When using a DSLR camera for the first time, it can sometimes feel difficult. However, you can easily and effectively use your camera with the help of available creative modes. Canon 24-105mm f/4 L IS Lens Canon 24-105mm f/4L IS lens is a standard zoom lens for enthusiast photographers. It's compatible with other Canon's DSLR cameras. With a 24-105mm focal length, it's an ideal general purpose lens suitable for capturing both tighter portrait and wider landscape photos.
-:Image quality
With its sophisticated ultra sound motor for focusing purposes, the lens can rapidly and precisely establish the perfect focus with very little amount of noise. Also available is a full-time manual override for the autofocus. For image stabilization, the lens is equipped with a perfect image stabilization mechanism that can damp camera shakes. As a result, it can enable shutter speeds of up to three times longer.
-:Sharpness/Resolution
At 24mm to 50mm focal length, the lens delivers excellent resolution but with longer focal lengths the sharpness gets softer.
Best Gifts for Photographers
CamLabs Camera Lens Mugs
This is by far the best gift for photographers.  CamLabs makes the best mug replicas of DLSR lens for Canon 70-200 F4 (in black and white), Canon 24-105mm, Canon EF 24-70mm, Nikon 70-200mm and Nikon 24-70mm.  Their lens mugs have different types of lids that you can choose from, including clear lens lids which look super realistic as well as sippable lids.  Some of their lens mugs have a real zoom feature so when you twist the mug, it becomes smaller and bigger like a real lens.
These are great insulated stainless steel mugs, and you can use them to drink beverages including coffee and tea.  If you put your CamLabs mug beside your real DLSR lens, you can't tell which is the mug and which is your real lens! You can get your own CamLabs camera lens mug on Amazon and in select photography stores.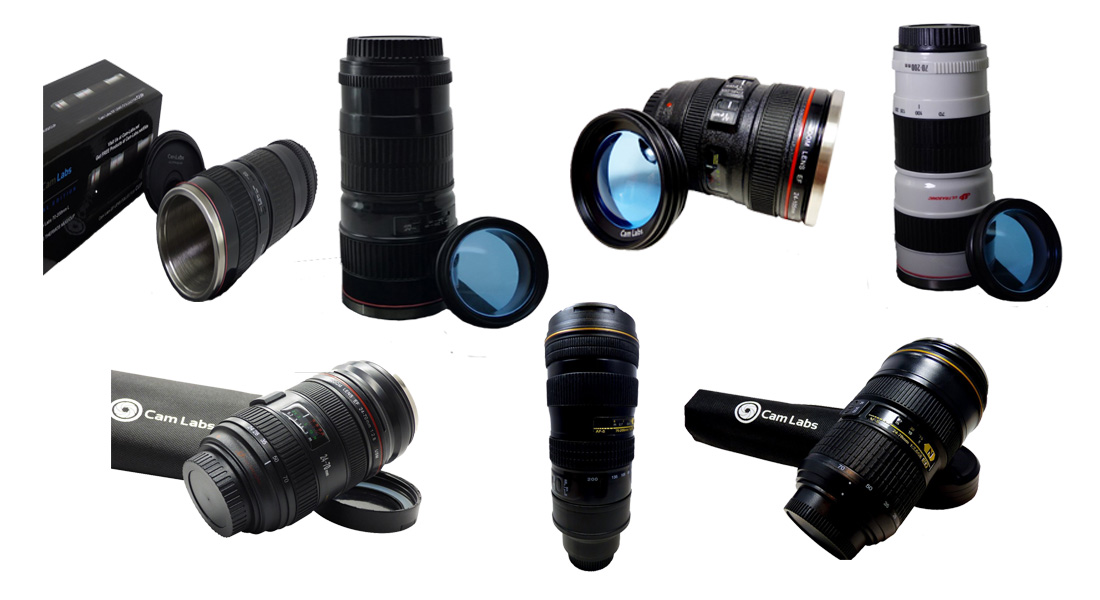 Nikon D3300
So you want to by a DSLR camera, but don't want to spend a lot of money and don't require sophisticated controls. The Nikon D3300 is the entry-level DSLR camera to Nikon's series that's both affordable and well-balanced to introduce you to the world of photography.
Canon EOS 1200D
If you're after a cheap and simple DSLR camera with the latest and greatest image quality then Canon EOS 1200D might be the perfect choice for you. The Canon has a companion app to aid your learning. Again, there are many autofocus modes that can be toggled through using the dedicated focus button and top thumbwheel.
Sony Alpha A99
This is probably the best camera when it comes to taking high-resolution images. Alpha A99 utilizes single lens translucent technology which is needed for extremely fast and quiet autofocus.